We're throwing a Gin & Sonic Party and you're all invited!
Join us for this one-off event at the old Margot's Wine Bar!
Your chance to try out the three signature small-batch, hand-crafted gins concocted by Kyneton's very own Animus Distillery!
-PLUS DJs spinning tunessss!!!
-Local beers and wines also available.
-Fine foods available for purchase
DJ sets:
5:30-7:30 – Luke Jacques (from Luke Warm Cocktail Hour, Fridays 3-4pm on 94.9MAINfm)
7:30-9:30 – DJ Chou-Fleur (from Don't Feed After Midnight, Thursdays 10pm-midnight on MAINfm.)
9:30-onwards – Mystery DJ from outer space.
All proceeds raised go to the best little station in the nation: MAINfm!
The Maine Game Presents July Trivia – A fundraiser for MAINfm
This month we have veteran quiz masters Kate McDonald & Adam Perrett from the Maine Game!
4-6 people per team
Every third Thursday of the month- MainFM hosts a fundraising trivia night – presented by MainFM presenters –
$5 on the door for subscribers
$10 on the door general public
All fund raised go to assist your local radio station to stay on air!
Craft beer and home-made pizza available – come on down!
The MAIN Kick-Off 
A Footy Fundraiser for MAINfm 
Sunday 10 June 
Gates Open: 12 noon Kick-Off: 1:30pm
Keep Up To Date with Event Happenings here: The MAIN Kick-Off 
Trivia; four rounds of ten questions, presented by your hosts: Greg Johnston and  Brett Houghton from Land of a Thousand Dances.
Questions will be: General Knowledge 4/5, sixties music 4/5 and one question on Bob Dylan per round.
Doors at 7pm for a 7:30pm start. $50 bar tab to be won, plus raffle!
FREE for MAINfm subscribers/members, $10 for everyone else.
Pizza and drinks available.
Westwind: Djalu's Legacy – MAIN FM Fundraiser Cinema Event
Sunday 24th June, 4:30pm
Djalu Gurruwiwi, an ageing Yolngu elder and master Yidaki (didgeridoo) player, is a custodian of his people's ancient Songlines that have stored his clan's Knowledge, Culture and Country since the birth of time. But Djalu is running out of time to pass on these Songlines, entrusted to him for the future of his people. His sons and community, struggling to come to terms with the consequences of colonisation, are lost. When Djalu breaks with tradition in an effort to save the Songlines, world-famous musician Gotye becomes an unexpected family member and helps amplify the songs to the world.
Director Ben Strunin spent more than five years documenting Djalu's journey, which ultimately manifests as one of his oldest Creation stories – the Wititj Songline that tells of two different serpents speaking together to maintain balance in the cycle of life. Supported by the MIFF Premiere Fund, the resulting film showcases this meeting of two worlds, where Western pop and Indigenous sacred songs become a common language used to transcend barriers.
Watch the trailer here: https://www.madmanfilms.com.au/westwind-djalus-legacy/
DIR: Ben Strunin
RUNNING TIME: 186 MINS
RATING: M (Infrequent Coarse Language)
General Admission Event
All Ages
Oztix – https://theatreroyalcastlemaine.oztix.com.au/Default.aspx?Event=88824
Website – http://www.theatreroyalcastlemaine.com.au/westwind
Trailer – https://www.youtube.com/watch?v=MSxvKW15wUA&t=2s
Mixed Tapes DJ Night @ The Bridge Hotel
23rd June, 9pm
Join the Mixed Tapes crew for a good old fashioned party down at the Bridge!
Loads of great djs playing bangers all night!
$5 entry. all proceeds go to MAINfm
GET ON BOARD!
MAINfm Radio Party@ The Bridge Hotel
Doors: 8:30pm
$7 entry MAINfm subscribers
$10 entry general
To celebrate a huuuuuuge month of radiothon and fundraising events we wanna party with you!
The Inaugural Radio Party featuring…
Bench Press – https://poisoncityrecords.bandcamp.com/album/bench-press
Leon & The Freedom Cage – https://leonstackpole.bandcamp.com/releases
Mumblemode (debut gig!)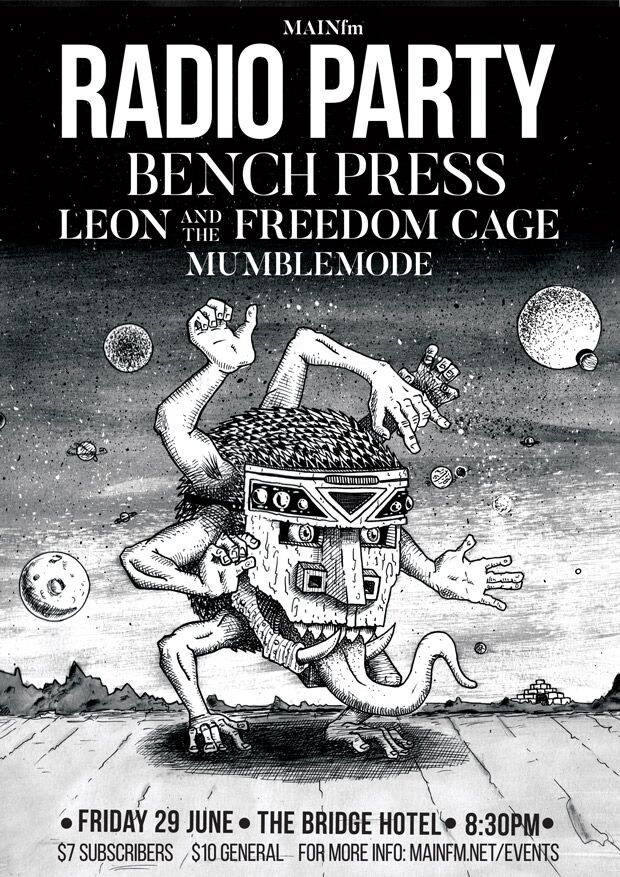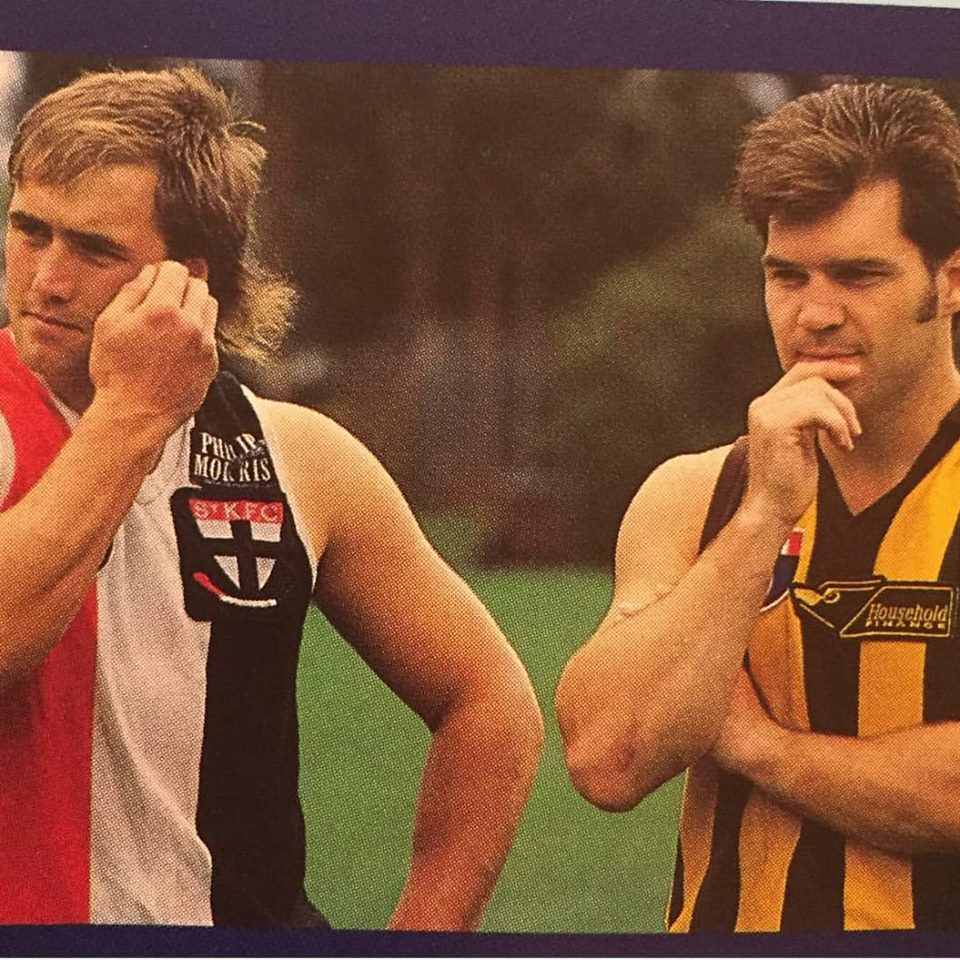 MAINfm Footy Tipping Comp
It's that time of year, time to start thinking about tips! Thanks to the charming and witty Maine Game presenters for putting together a fundraising tipping comp for MAINfm this year!

$10 to enter, all the coin goes to station, and there are some pretty great prizes up for grabs!
FIRST PRIZE: $100 bar tab at The Bridge Hotel and a 1 year subscription to MAINfm
SECOND PRIZE: 2nd Prize: Dinner for two, including a bottle of wine at The Bridge Hotel and a $30 gift voucher at Record Low
THIRD PRIZE: 2 bottles wine from Sutton Grange Winery
FOURTH Prize: Case of lager from The Taproom – Shedshaker Brewing
Hit the link in here to enter.
You don't need to pay straight away, but make sure you register before round 1! Don't forget to catch the opening game on the 22nd of March at The Bridge, and watch Richmond unfurl that premiership flag!
To keep up to date follow the Facebook Event Page.
The MAIN Kick-Off is a FUNdraiser for your local community radio station 94.9 MAINfm, working in collaboration with HALT.
Sign up today for a fun footy game with MAINfm presenters, local tradies, musicians, and anyone else with a case of the footy fever!
To prep you up for the big day you'll get up to 8 training sessions with an experienced footy coach where you can work on your fitness and your footy skills, while familiarising yourself with Aussie rules if you need a refresher!
But wait there's more…You'll get to be part of a fun family day out with entertainment from local musicians, and dance troupes. AND you'll know in your kind, kind heart that you did your bit to help out the best little station in the nation: MAINfm!
What is required?
Must be 16 years or older to enter and must be human
We recommend you have at least a medium level of fitness to participate and that you have at least a basic understanding of the rules.
You will need to attend at least 4 of the 8 training sessions as per the dates and times set out below.
You will need to be available and ready to play on Sunday 10th June, 12 noon until 5pmGo on…sign up…you know you want to…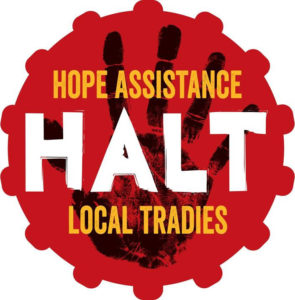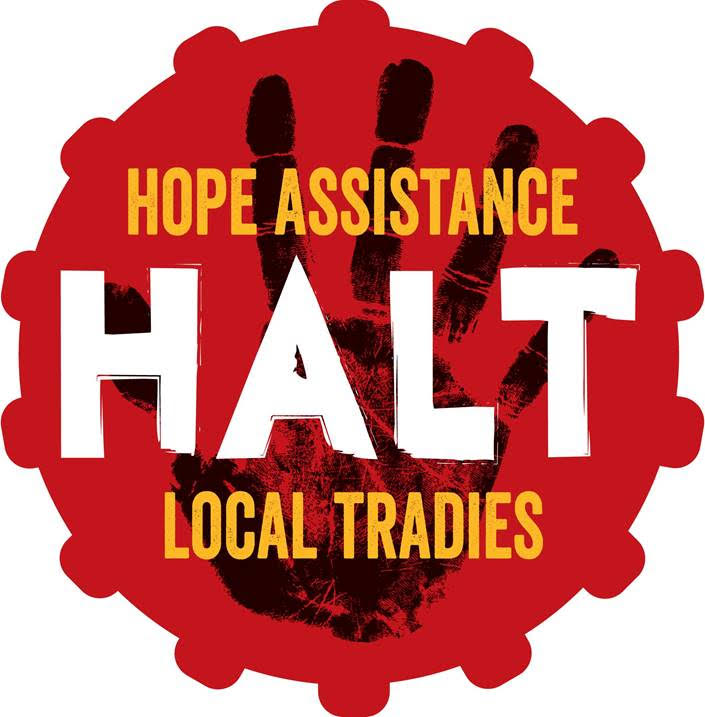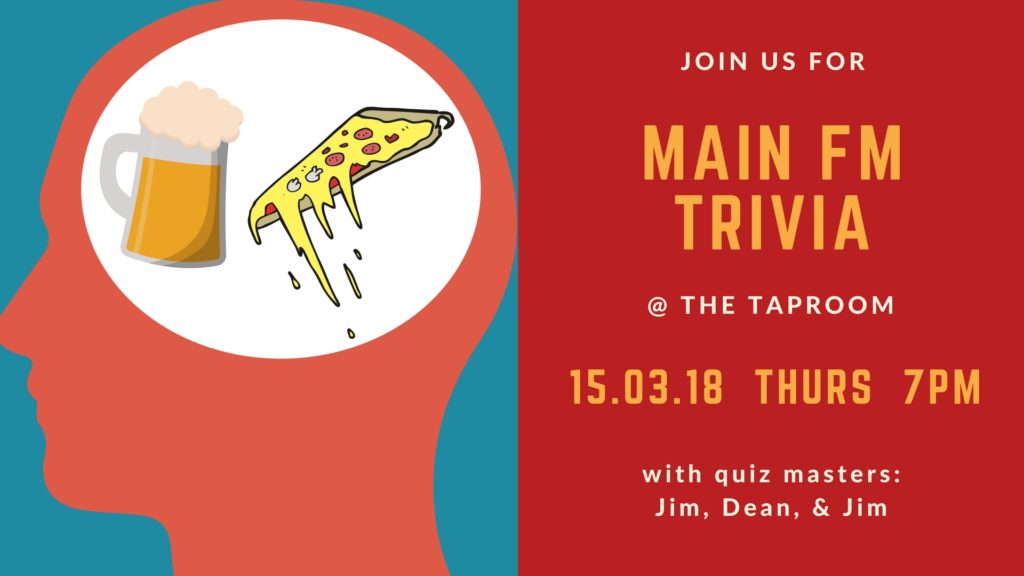 Join us for another brilliant quiz night at the Tap Room.  This time with your hosts, Jim, Jim, and Dean. Triple the fun!
Thursday 15th March. 7pm, for a 7:30pm start.
$10 to enter.
Raffle. Spot prizes. And a $50 bar tab to be won!
All proceeds go to MAINfm.
For more info…