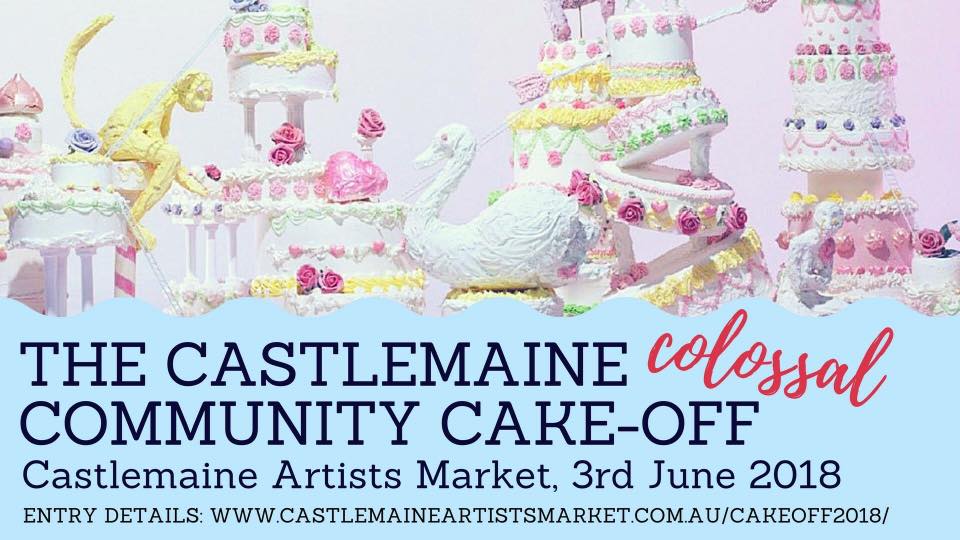 The cake-off to end all cake-offs!
It's the Castlemaine Artists Market's 12th birthday! To celebrate they're running our 2nd ever CASTLEMAINE COLOSSAL COMMUNITY CAKE-OFF!! Last year was a huge success and they're sure this year will be even more grand and more exciting than the last.
Entry form here:
http://castlemaineartistsmarket.com.au/entry-form-ccco/
Come along to the market for the day and catch some ridiculously amazing entertainment from Uptown Brown: https://www.youtube.com/watch?v=kdx4e1wOIDM
AND the One Man Mariachi Band: http://mexmusic.com.au/
The Castlemaine Artists Market has 80 art and craft stalls to browse.
There will also be entertainment for the kids , and delicious food. It will be ridiculously good so come along ok?!
SOME FAQs for our cake aficionados:
Where is the competition: The competition is to be held at the Castlemaine Artists' Market, Western Reserve.
How to enter your cake: Please be sure to bring your cake to the Castlemaine Artists Market on Sunday 3rd June 2018 between 9am-10am. Please look for the registration table that will be near the performance area.
Please ensure you bring your $5 application fee in cash to be paid upon entering your cake.
Please be punctual. Late cake entries may not be accepted.
What kind of cake should I make? Cake is cake and we love all kinds. We don't discriminate. You choose your own favourite flavour or your best cake recipe and put it in whatever shape or size you like.
How are they judged? We will have 3 expert judges there on the day. They will be giving each applicant a mark out of 10 based on the following qualities: overall appearance; creativity and originality; structural integrity/execution of concept; taste; texture.
When will winners be announced? The winners will be announced on the day by our world famous (in Castlemaine) MC: Dr. Dimensions at approx 12-12:30.
What happens to the cakes once the competition is over? The winning cakes will be auctioned off (albeit with a small slice removed from each) to all of your adoring fans. The other cakes will either be auctioned whole or sold by the slice for a gold coin donation.
Where do the proceeds go? We donate all proceeds to MAINfm, our local community radio station as a way of acknowledging the important place the station has in the arts community in the Mount Alexander Shire region.
The MAIN Kick-Off 
A Footy Fundraiser for MAINfm 
Sunday 10 June 
Gates Open: 12 noon Kick-Off: 1:30pm
Keep Up To Date with Event Happenings here: The MAIN Kick-Off 
Trivia; four rounds of ten questions, presented by your host Brett Houghton from Land of a Thousand Dances.
Questions will be: General Knowledge 4/5, sixties music 4/5 and one question on Bob Dylan per round.
Doors at 7pm for a 7:30pm start. $50 bar tab to be won, plus raffle!
FREE for MAINfm subscribers/members, $10 for everyone else.
Pizza and drinks available.
Mixed Tapes DJ Night @ The Bridge Hotel
23rd June, 9pm
Join the Mixed Tapes crew for a good old fashioned party down at the Bridge!
Loads of great djs playing bangers all night!
$5 entry. all proceeds go to MAINfm
GET ON BOARD!
MAINfm Radio Party@ The Bridge Hotel
Doors: 8:30pm
$7 entry MAINfm subscribers
$10 entry general
To celebrate a huuuuuuge month of radiothon and fundraising events we wanna party with you!
The Inaugural Radio Party featuring…
Bench Press – https://poisoncityrecords.bandcamp.com/album/bench-press
Leon & The Freedom Cage – https://leonstackpole.bandcamp.com/releases
Mumblemode (debut gig!)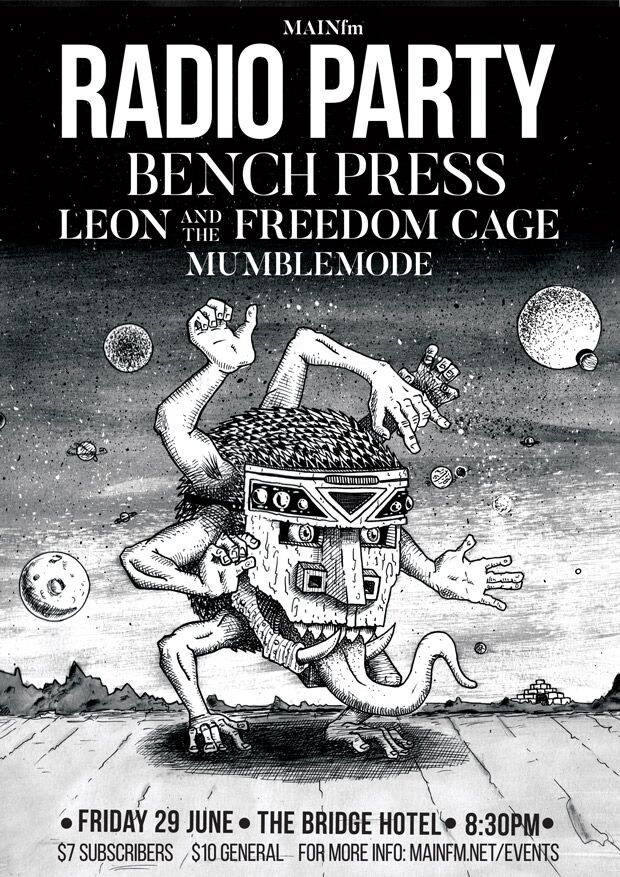 Join us for another brilliant quiz night at the Tap Room.
This time with your hosts: Scott Sanders and Genevieve Ward!
Thursday 19th April. 7pm, for a 7:30pm start.
$10 to enter.
Raffle. Spot prizes. And a $50 bar tab to be won!
All proceeds go to MAINfm.
For more info…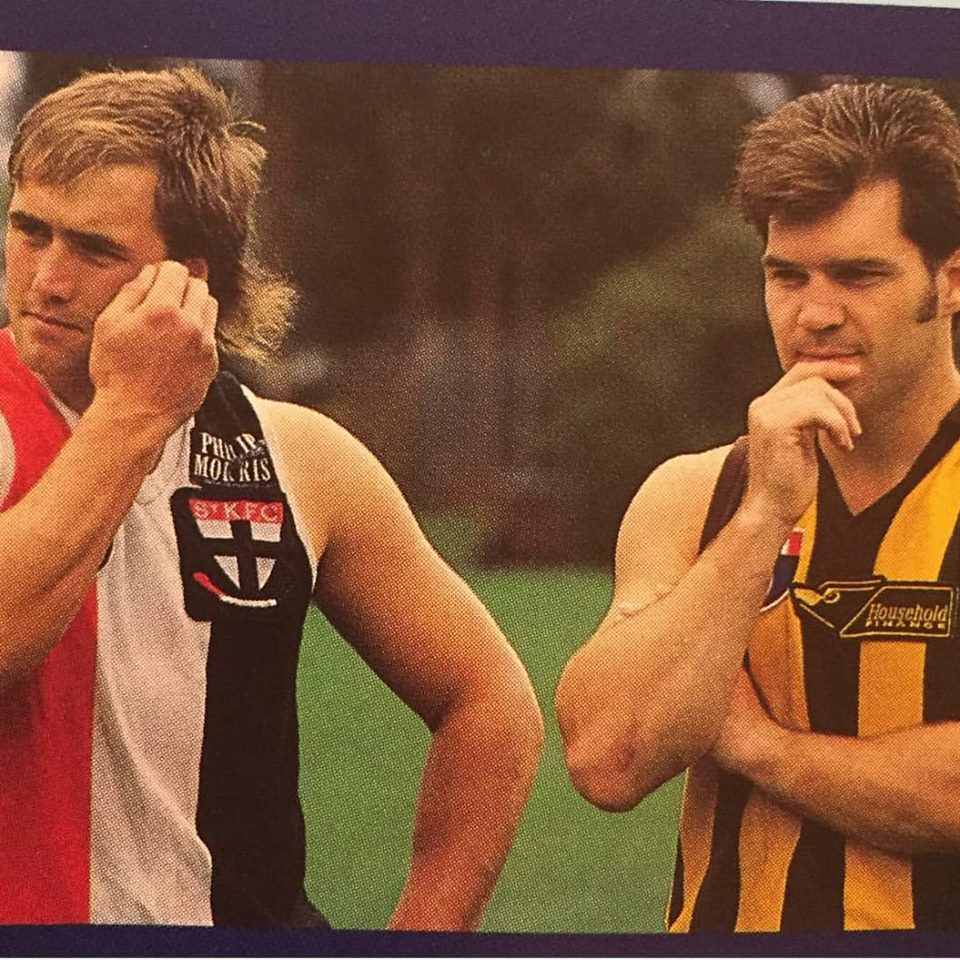 MAINfm Footy Tipping Comp
It's that time of year, time to start thinking about tips! Thanks to the charming and witty Maine Game presenters for putting together a fundraising tipping comp for MAINfm this year!

$10 to enter, all the coin goes to station, and there are some pretty great prizes up for grabs!
FIRST PRIZE: $100 bar tab at The Bridge Hotel and a 1 year subscription to MAINfm
SECOND PRIZE: 2nd Prize: Dinner for two, including a bottle of wine at The Bridge Hotel and a $30 gift voucher at Record Low
THIRD PRIZE: 2 bottles wine from Sutton Grange Winery
FOURTH Prize: Case of lager from The Taproom – Shedshaker Brewing
Hit the link in here to enter.
You don't need to pay straight away, but make sure you register before round 1! Don't forget to catch the opening game on the 22nd of March at The Bridge, and watch Richmond unfurl that premiership flag!
To keep up to date follow the Facebook Event Page.
The MAIN Kick-Off is a FUNdraiser for your local community radio station 94.9 MAINfm, working in collaboration with HALT.
Sign up today for a fun footy game with MAINfm presenters, local tradies, musicians, and anyone else with a case of the footy fever!
To prep you up for the big day you'll get up to 8 training sessions with an experienced footy coach where you can work on your fitness and your footy skills, while familiarising yourself with Aussie rules if you need a refresher!
But wait there's more…You'll get to be part of a fun family day out with entertainment from local musicians, and dance troupes. AND you'll know in your kind, kind heart that you did your bit to help out the best little station in the nation: MAINfm!
What is required?
Must be 16 years or older to enter and must be human
We recommend you have at least a medium level of fitness to participate and that you have at least a basic understanding of the rules.
You will need to attend at least 4 of the 8 training sessions as per the dates and times set out below.
You will need to be available and ready to play on Sunday 10th June, 12 noon until 5pmGo on…sign up…you know you want to…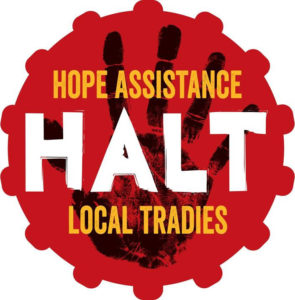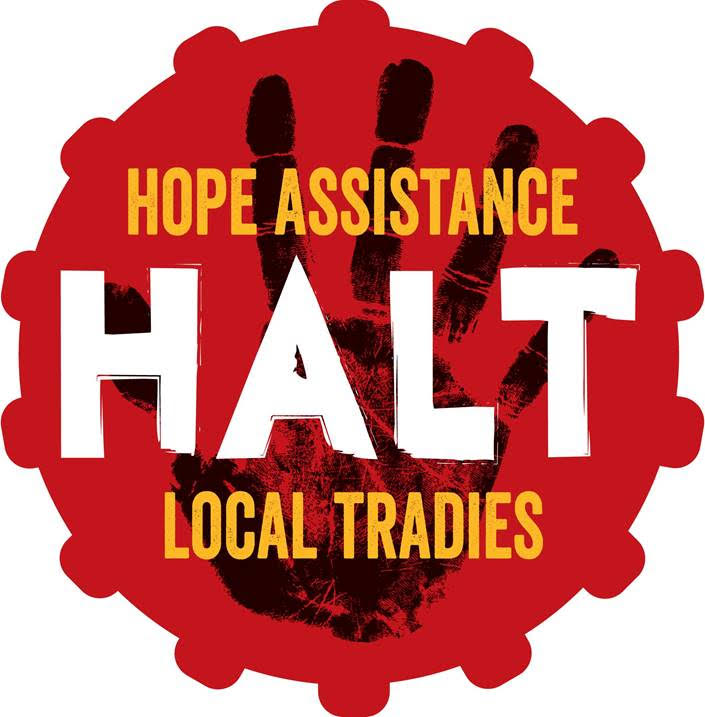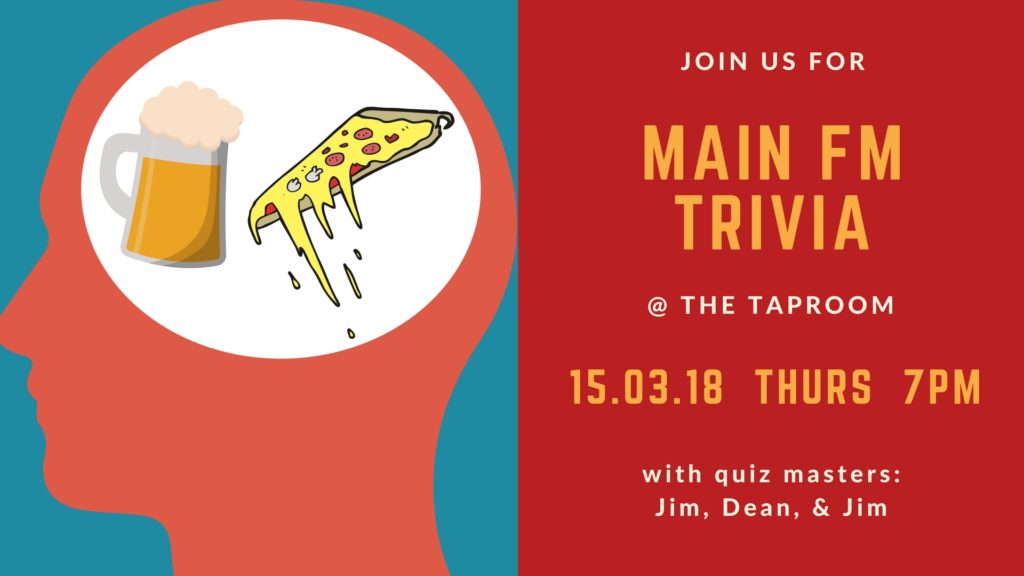 Join us for another brilliant quiz night at the Tap Room.  This time with your hosts, Jim, Jim, and Dean. Triple the fun!
Thursday 15th March. 7pm, for a 7:30pm start.
$10 to enter.
Raffle. Spot prizes. And a $50 bar tab to be won!
All proceeds go to MAINfm.
For more info…

7pm (for a 7.30 start) this coming Thursday February 15, 2018.
(Oscar and Georgia from BTD)
$10 entry, Pizza and beer at reasonable prices and the FUN …priceless!
All proceeds raised go to MAINfm.
The Tap Room
The Mill, Castlemaine
9 Walker St. Castlemaine
For more details: https://www.facebook.com/events/585484058462953/