MAINfm Footy Tipping Comp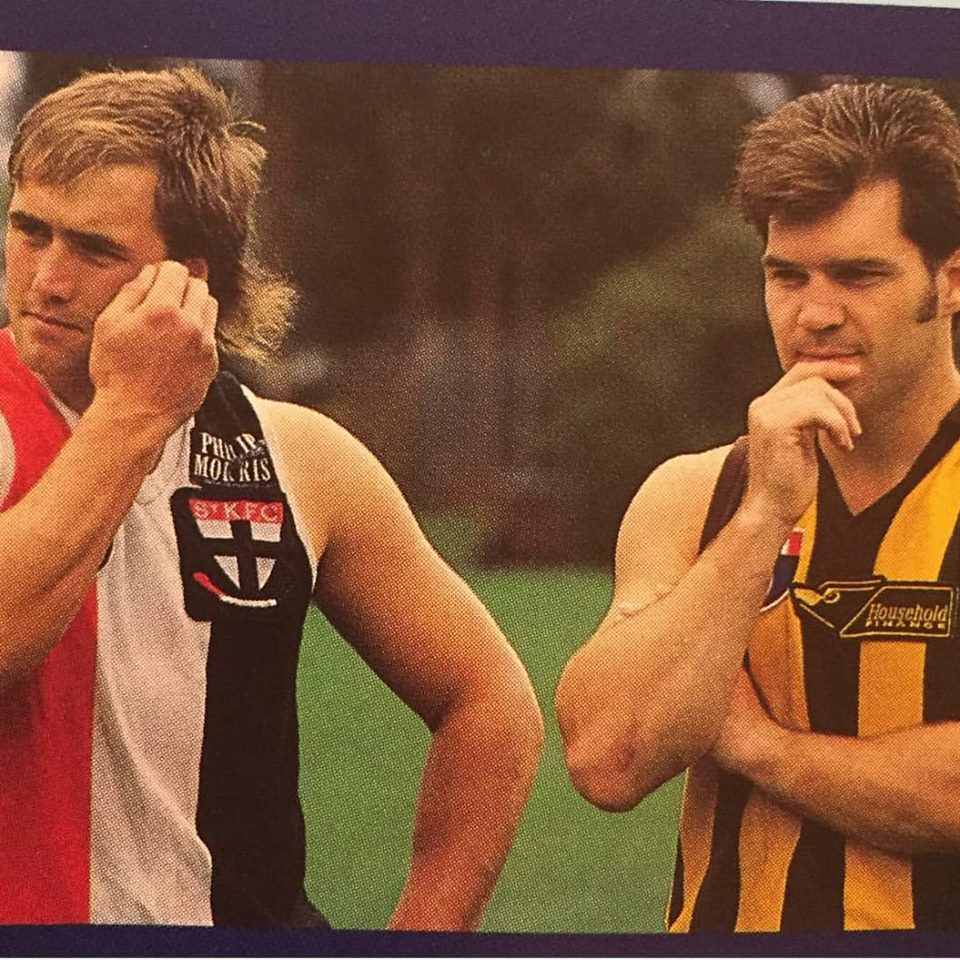 MAINfm Footy Tipping Comp
It's that time of year, time to start thinking about tips! Thanks to the charming and witty Maine Game presenters for putting together a fundraising tipping comp for MAINfm this year!

$10 to enter, all the coin goes to station, and there are some pretty great prizes up for grabs!
FIRST PRIZE: $100 bar tab at The Bridge Hotel and a 1 year subscription to MAINfm
SECOND PRIZE: 2nd Prize: Dinner for two, including a bottle of wine at The Bridge Hotel and a $30 gift voucher at Record Low
THIRD PRIZE: 2 bottles wine from Sutton Grange Winery
FOURTH Prize: Case of lager from The Taproom – Shedshaker Brewing
Hit the link in here to enter.
You don't need to pay straight away, but make sure you register before round 1! Don't forget to catch the opening game on the 22nd of March at The Bridge, and watch Richmond unfurl that premiership flag!
To keep up to date follow the Facebook Event Page.