All Songs Lead to Tom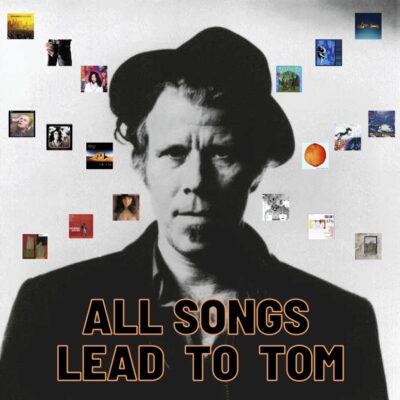 All Songs Lead to Tom
Presented by: Sam Loy
Wednesday 730am – 845am
Each week on All Songs Lead to Tom there'll be a theme. Then you'll hear music following that theme, ending – of course – with Tom Waits.
Like a mystery dunked in a vat of whiskey and then sat down to play a dive-bar piano Tom Waits is the cornerstone of my music taste. No playlist is complete without the Great Man. No matter how wide I roam, I'll always come back to Tom.
Whatever you're listening to, it won't be long until the influence of Tom Waits can be heard. Whether it be rock or rap, pop or polka, All Songs Lead to Tom.
Genre(s): breakfast radio, blues, rock, pop, rock, folk, hip hop, alternative, country, multifarious, experimental, talk
email: sam.loy@live.com
Genre(s):
Acoustic
,
Alternative
,
Guitar Pop
,
Indie
,
Jazz
,
Lounge
,
Multifarious
,
Pop
,
Rock
,
Soul
,
World