Shake Appeal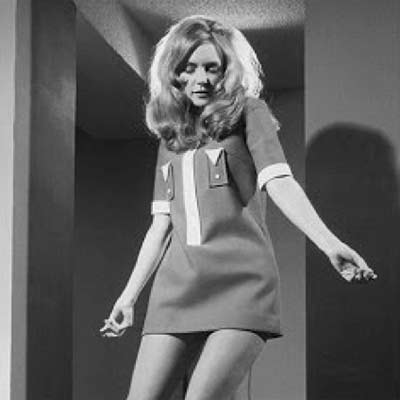 Presented by: Ali T
Friday 5:00pm - 7:00pm
Shake Appeal delves into the wonderful world of 60's garage rock and explores the music related to this very ace period of rock n roll. Playing songs that you can dance, shimmy and shake to, to help you groove on into the weekend.
Visit, like, follow and comment on Shake Appeal's Facebook page: https://www.facebook.com/shakeappealonmainfm/
Follow Shake Appeal on Instagram: https://www.instagram.com/shakeappealradio/
Listen to Shake Appeal on demand (shows posted the week following the live show): https://www.mixcloud.com/MainFm/
Tune in to 94.9FM or stream live on mainfm.net Friday's 5 – 7pm.
Genres include garage, punk, pop, soul and rock n roll.
Genre(s):
Pop
,
Punk
,
Rock
,
Soul