On Your Radio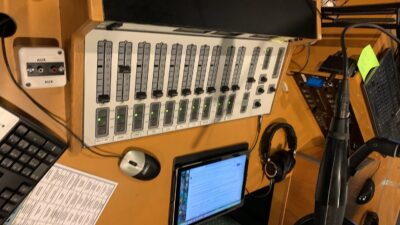 Ambient to Zydeco, Alt Country to Thrash. Exploring music that resonates and hopefully promotes active listening with a focus on underrepresented and diverse music.
Allowing the music to speak and keeping speech to the minimum.
I hope you enjoy On Your Radio and if you would like to hear a particular track or style, please contact me via my FB page.
On Your Radio Mainfm | Facebook
Multifarious