EXPLORE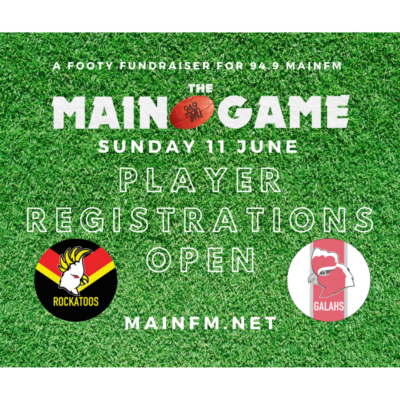 REGISTRATIONS OPEN
If you want to be part of the biggest footy fundraiser this side of the Divide, you too can register to play!
REGISTER HERE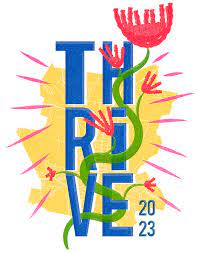 Castlemaine Fringe Festival
17 March - 2 April. Celebrating 30 years of Fringe!
MORE INFO
The Lowdown
Tune in every weekday morning at 8.45am to hear what's happening around town - events and local business happenings.
MORE INFO
OUR PRESENTERS