EXPLORE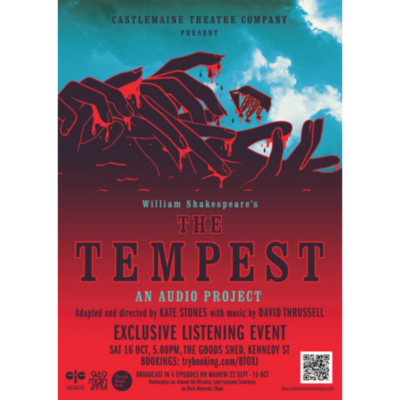 SHAKESPEARE'S THE TEMPEST
We're excited to announce we'll be broadcasting Castlemaine Theatre Company's special podcast production of Shakespeare's The Tempest in four episodes. Tune in to MainFM's Around the Wireless (Wednesdays 1pm) and repeated on Dark Moments (Saturdays 10pm) 22 September - 16 October.
Read More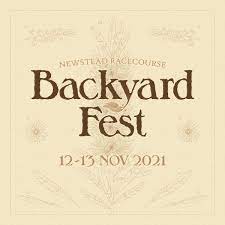 Backyard Fest
We're supporting Backyard Fest 2021. Bringing together good music and good people for a weekend of fun, camaraderie and ease. 12-13 November 2021 at the Newstead Racecourse.
Tickets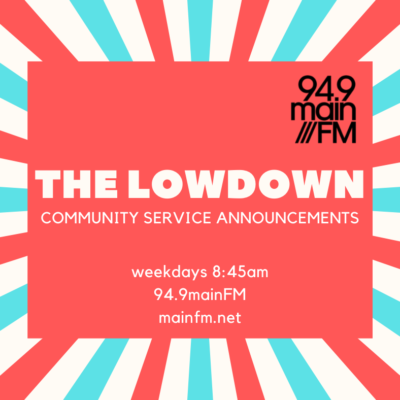 The Lowdown - COMMUNITY SERVICE ANNOUNCEMENTS
MAINfm keeps you up to date with community services, events & local business happenings. If you have something to share with the community - get in touch, and we'll share it with our listeners!
Read More
OUR PRESENTERS