EXPLORE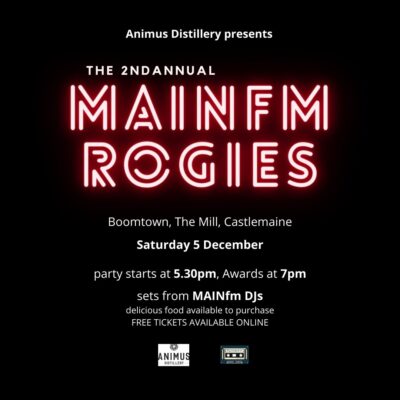 The 2020 MAINfm Rogies
Join us this weekend at the 2020 MAINfm Rogies - our annual awards night celebrating our amazing volunteer presenters who make it happen, week in, week out. Supported by Animus Distillery, tickets are free!
Info & Tickets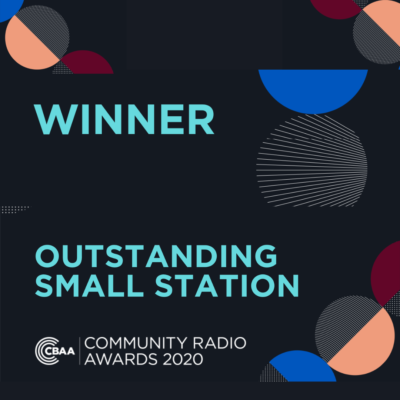 MAINfm wins CBAA Awards!
MAINfm has been awarded the OUTSTANDING SMALL STATION award in the 2020 CBAA Community Radio Awards. We were also awarded the BEST FUNDRAISING CAMPAIGN: SMALL STATION for our 2020 Radiothon…
Read more
The Lowdown
MAINfm keeps you up to date with community services, online events & local business happenings. If you have something to share with the community - get in touch, and we'll share it with our listeners!
Read More
OUR PRESENTERS