Dead Air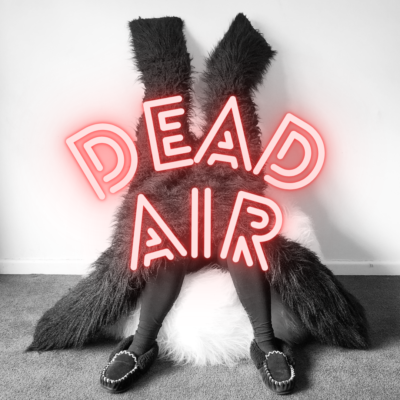 Dead Air is a socially engaged artwork for the airwaves. Your host, Hayley West, aims to empower the community by sharing practical knowledge about death and dying, and everything else in between. Talking about death is not going to kill you.
What are the environmentally friendly ways of body disposal?
Who died on this day and was their eulogy up to scratch?
Can we talk about Heidegger's concept of Dasein?
What's happening this week at Castlemaine Cemetery?
Does the horror genre still scare the bejeezus out of you?
Can Death Metal outshine the Murder Ballad?
Just how black can that artist get black without using black velvet?
Do I really have to do all that pesky paperwork before I die?
What songs would you play at your own funeral?