Down to Earth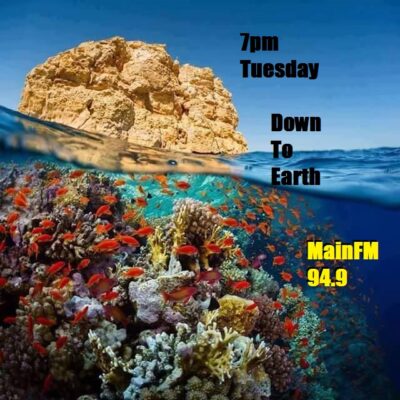 "We ARE all in this together".
Down to Earth is an environmental and social justice show.
It's about the human condition; our systems, laws and habits, cultures, biases and politics.
Environmental and social issues provide opportunities to look at the human experience and ask what helps and hinders us as a species, as individuals and as groups.
DTE is about sharing important news, usually bad. We use a range of sources and voices to present and analyse this news.
All over and at all times, there are people working hard: to advocate for someone's rights; to protect and practice culture; to restore and regenerate nature and wild places.
With music, humour, and dead-set seriousness, Down To Earth is about where we are, here and now.
Genre(s):
Blues
,
Environment
,
Indigenous
,
Interview
,
Roots
,
Social Issues
,
World