Down to Earth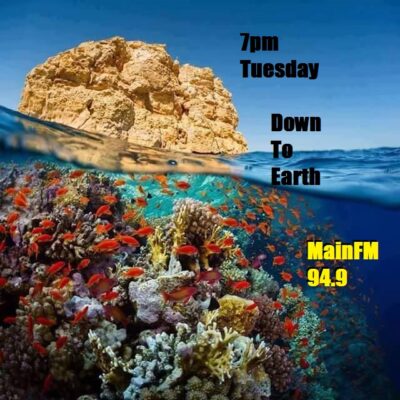 "We ARE all in this together".
Down To Earth is about the environment and social justice. Bad news and good, we tap into issues and explore links.
It can be exhausting, to follow the news and track the slow and erratic moves towards something better. It shouldn't be hard. It should, be easy.
On Down to Earth we use the issues to explore systems and structures, habits and laws. Drawing on a range of writers and advocacy groups, the nets, lures and webs that lock us into a toxic, destructive relationship with ourselves and the planet, become more obvious.
It's been said, that it is not the job of a marginalised group, to make an ally feel comfortable.
DTE is not about making us feel comfortable. There is no hope in false hope. Better to be uncomfortable; informed and angry for change. We are the beneficiaries of this world that we rage against. We must own our history and stand our ground. We need to recognise the splits and contradictions, within ourselves and our society. We need to understand how human rights, to land and culture, gender rights to respect and bodily autonomy, and nature's right to wild spaces are all linked. This can make life very uncomfortable.
With music, humour, and dead-set seriousness, Down To Earth is about where we are, here and now.
Genre(s):
Blues
,
Environment
,
Indigenous
,
Interview
,
Roots
,
Social Issues
,
World