Alison Park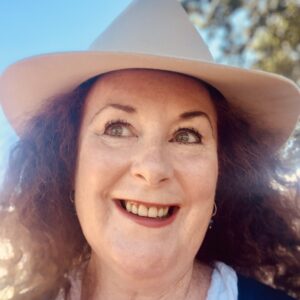 Alison, a recent newbie to the bright lights of Maldon, and latest presenter on 'In Maldon Today' (IMT). 
Alison is famously known for her dry humour delivered with a deadpan expression - which is ideal for radio. Constantly trying to tame her wild flaming locks, not always with success but again ideal for radio! Wants to be a roman archaeologist when she grows up and loves exploring the best red wine growing regions of the world.
She hasn't a clue about music, but knows what she likes, quite an eclectic taste. Addicted to coffee, spontaneity, and good fun. Bring it on!