Dark Moments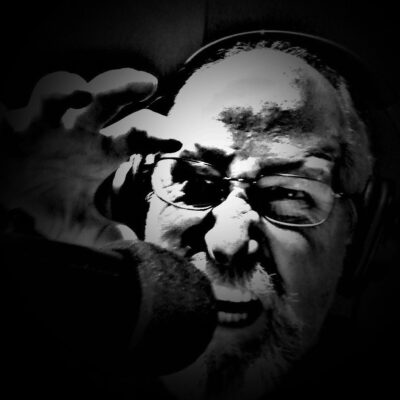 Dark Moments
The Master and his Macabre friends demand Your company.
Join them up late in the Darkest, Deepest Dungeon Studio on 94.9mainFM.
Every Saturday night we delve into the dark and terrifying world of Horror and Science Fiction.
Stories and Reviews from Books, Comics, Movies and TV along with a weekly creepy audio drama just for fun.
The atmosphere is full of evil creatures, soundscapes from dark artists, songs and soundtracks that make you feel the chill of night and the breathless terror of fear that makes you wonder what's out there in the dark.
The very darkest of moments.
Saturday 10 till midnight. "There's always another nightmare"…
Genre(s):
Soundtracks
,
Special Interest
,
Spoken Word